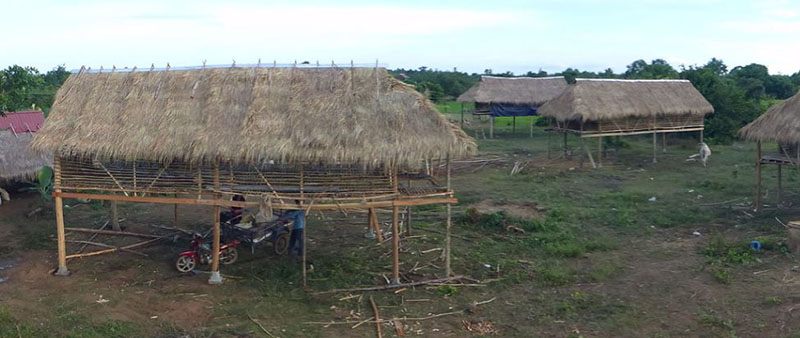 $2.3 trillion has been spent on global aid in the last 50 years, yet 2.4 billion people still live on less than $2.00 per day.
It's time for a different approach. At Catalyst Microfranchising we believe in challenging the status quo of unsustainable and ineffective development aid for the poor.
We design profitable businesses for the ultra-poor and we measure their cash profit and savings to ensure it works. Villagers' businesses form part of our locally managed, scalable, and financially sustainable farm-hubs.
Villagers can quadruple their net income and increase their savings by 46 times transforming into self-reliant people empowered to dream of a new future.
For further information please click the logo below to be re-directed to their website